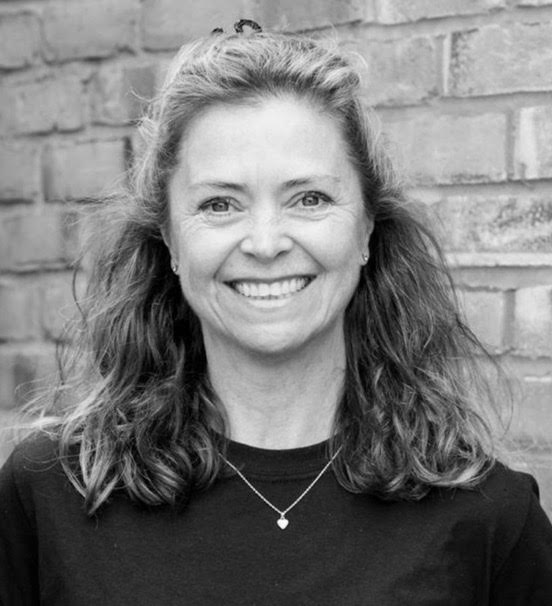 I've always had a keen interest in keeping active and enjoy a healthy outdoor lifestyle. I get huge pleasure from running with my Rhodesian Ridgeback (Perdie), cycling and Nordic walking in the Hampshire countryside, as well as open water swimming and getting out on the water sailing my dinghy.
In 2015 I decided to leave my desk job and trained as a Pilates instructor and have never looked back. I love helping people feel great about themselves through controlled exercise, in a social environment and get huge satisfaction when my clients feel the benefits! I now run regular classes around the Winchester area and love the variety it brings.
Sports massage has evolved as a result of this. I was eager to learn more about the muscles of the body, how they worked intrinsically with each other and ultimately to help people with injuries and to realign their bodies. I trained in Level 3 in 2019 and Level 4 in 2020 and now enjoy the one-to-one element of getting to know people and discovering how their different lifestyles have a huge effect on how their bodies work.
Helen Synnott